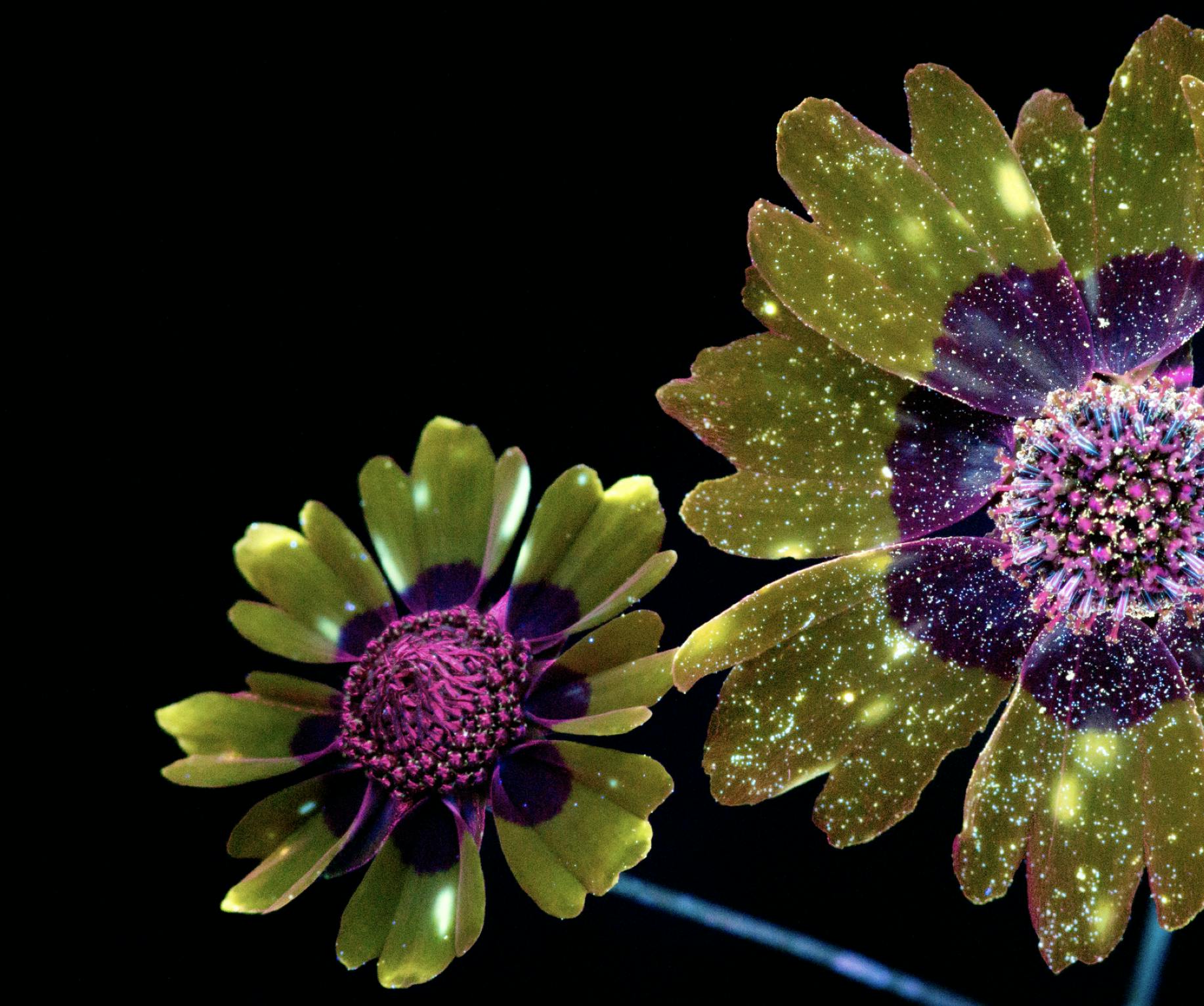 What type of information do we collect information from you?
The personal information we collect, store and use about you might include:
• Your responses to optional polls, petitions or other forms that we may invite you to complete;
• Your social media account IDs and information shared with us via your social media accounts;
• Other information you voluntarily submit in a form on the site or that you share when you contact us.
We also collect from all visitors:
• Technical information about your use of the website, browser type and version, and operating system;
• Your IP Address;
• Cookies (see below).
Data protection laws recognize certain categories of personal information as sensitive and therefore requiring greater protection. We do not usually collect sensitive data about you unless there is a clear and valid reason for doing so and applicable data protection laws allow us to.
Cookie Policy
"Cookies" are small pieces of information sent by an organization to your computer and stored on your hard drive to allow that website to recognize you when you visit. For example, we can use cookies to store your country preference. This helps us to deliver a more personalized service when you browse our website and improves our services.
European and other national data privacy regulations state that we can store cookies on your device if they are strictly necessary for the operation of this site, enabling basic functions like page navigation and access to secure areas of the website. For all other types of cookies, we need your permission.
This site uses different types of cookies, pixel tags, and other technologies. Some cookies are placed by third party services that appear on our pages.