Global Safety Net
The first global-scale analysis of land areas requiring protection to solve the twin crises of biodiversity loss and climate change, upholding and strengthening Indigenous land rights.
A 'Blueprint' to save critical ecosystems and stabilize the Earth's climate
More than two years in development, the Global Safety Net is the first comprehensive global-scale analysis of terrestrial areas essential for biodiversity and climate resilience, totaling 50.4% of the Earth's land. The report was published in Science Advances and highlights the importance of protecting and restoring the natural world to address three converging crises -- climate change, the loss of biodiversity, and the emergence of novel viruses such as COVID-19.
The research team was led by the research organization RESOLVE in collaboration with the University of Minnesota, Arizona State University, and Globaïa, with funding provided by One Earth. The data compiled for the Global Safety Net (GSN1) is available through an interactive web application (GSNapp) developed by One Earth in partnership with Google Earth Engine and the data visualization firm Graphicacy. Users can click on a country, state, or ecoregion to see configurations of biologically important land for each region.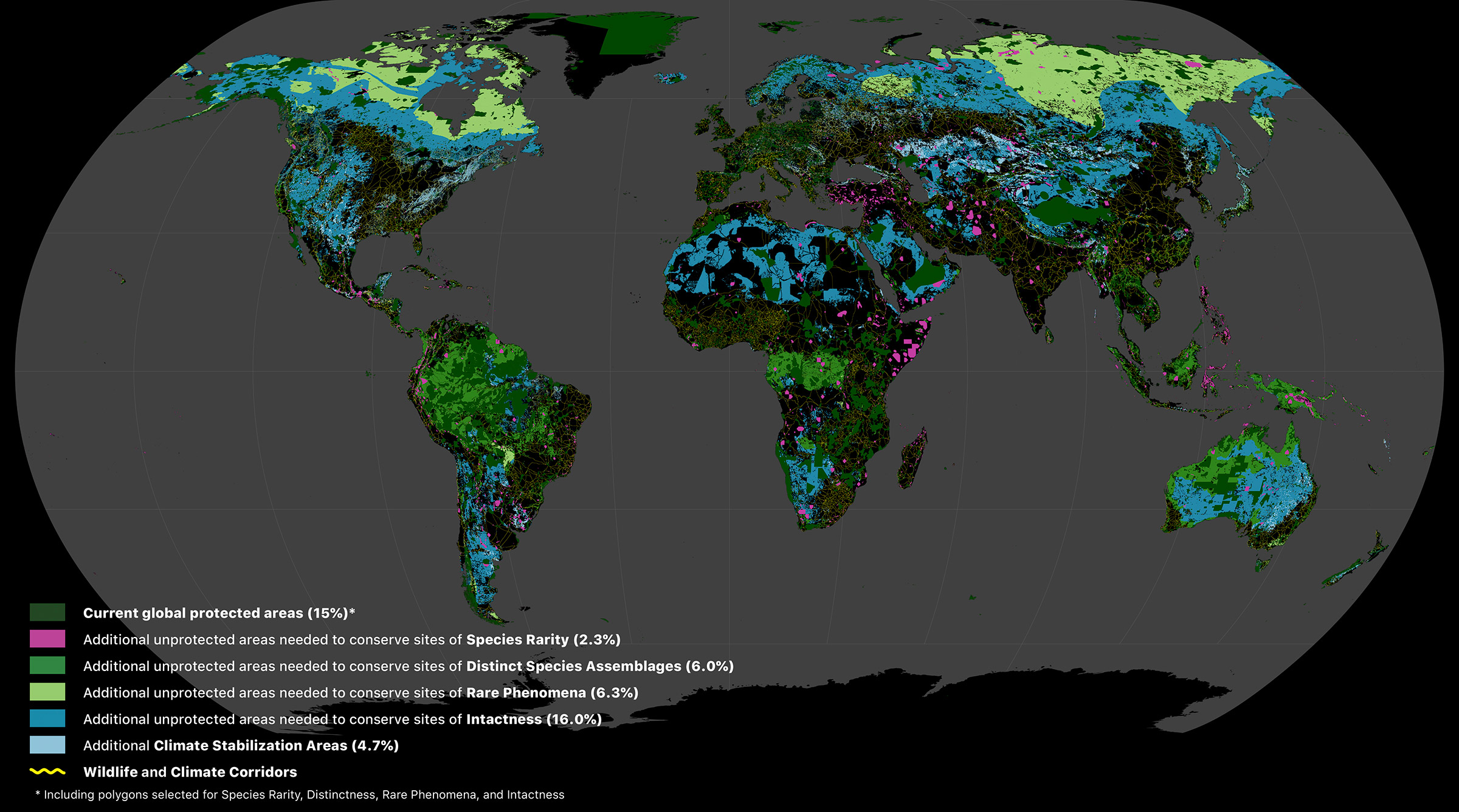 The research effort builds upon an array of global-scale data sets to identify areas that require conservation beyond the 15.1% of land area currently protected. These are compiled into five main layers at a 1 km resolution: Species Rarity Sites, High Biodiversity Areas, Large Mammal Landscapes, Intact Wilderness, and Climate Stabilization Areas.
The report concludes that an additional 35.3% of land is needed to conserve sites of particular importance for biodiversity and ecosystem services. Fifty ecoregions and twenty countries contribute disproportionately to the total. One immediate priority identified is the protection of 2.3% of land area, which provides critical habitat for the world's most endangered species.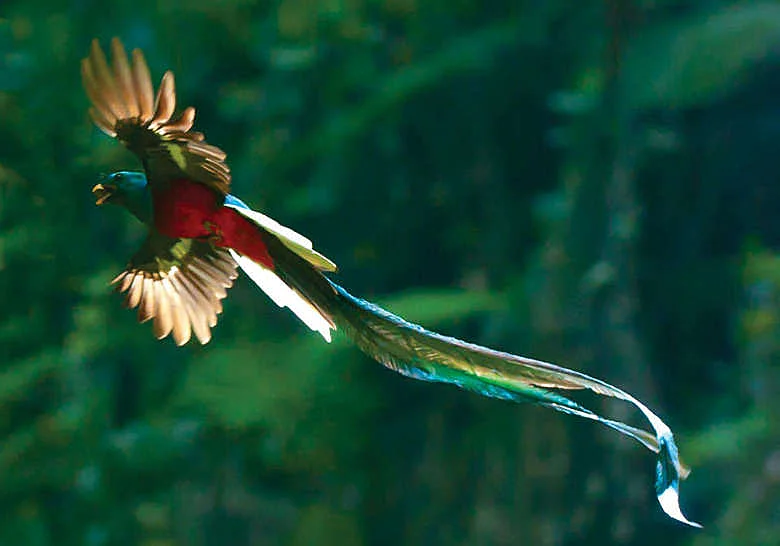 The paper presents for the first time a "common but differentiated" approach for area-based targets under the United Nations Convention on Biological Diversity, which will be held next year in Kunming, China. Each of the world's 846 ecoregions has a unique combination of layers, offering recommended area-based conservation targets for each country. This effort is not intended to depict the exact spatial configuration of a global conservation plan, but rather to inform a "common but differentiated" approach to government commitments under the UN Convention on Biodiversity. Each country is in the position to make a unique contribution towards the collective goal of safeguarding our biosphere and providing the essential ecosystem services upon which humanity relies for health and wellbeing.
The analysis includes estimates of carbon storage by layer, making the same map relevant for government commitments under the Paris Climate Agreement (UNFCCC). It also highlights the vital role of indigenous lands in protecting biodiversity and reversing climate change, which covers 35% of the Global Safety Net area. No human displacement should occur to protect the full 50% identified in the Global Safety Net.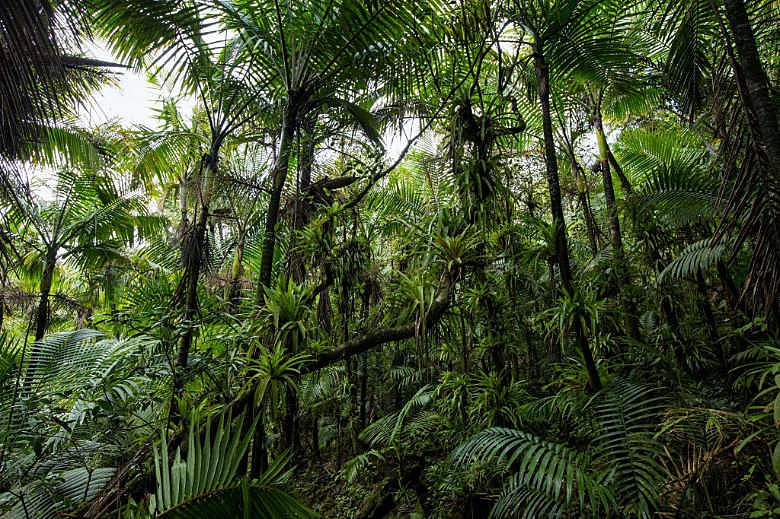 A complementary global-scale connectivity analysis was performed by the research organization Globaïa, demonstrating that a relatively modest land area – approximately 350 million hectares – could connect isolated fragments of nature together, increasing the resilience of ecosystems and our biosphere as a whole.
Launch GSNapp Data Viewer
This interactive application, powered by Google Earth Engine, allows users to explore Global Safety Net findings by ecoregion, country, and the 50 United States.
Launch Viewer